Co-operation being the corporate "mantra", it is the highly growing filed in terms of economy and it has also seen its pits and falls! Anyways, the point emphasized here is – be it rise or fall, it happens with 'law' as it back bone.
Corporate litigation arises mainly due to the following conflicts
Enforcement, breach of Contracts/ agreements
Taxation issues
Intellectual property Rights infringements
Even criminal liability of corporate are widely increasing in India
Another major cause for increasing corporate litigation is Companies Bill,2012
Huge handed corporate companies are instantly paying the counsel for the skills rendered by them. In recent times Legal Outsourcing to the top MNC's has also been a fantastic area of interest for lawyers.
Vodafone taxation case– inspiration for corporate lawyers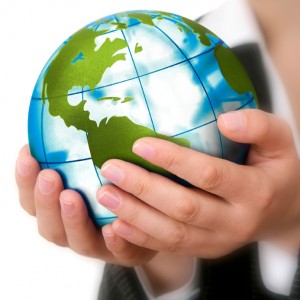 It is a recent taxation case which involved amount of nearly 11,217 core tax money. Learned senior counsel Harish Salve arguing the case for Vodafone with marathon of arguments had established the facts of the case in profession manner for which the court replied as:
"Capital gains not applicable on transaction I-T Dept has no jurisdiction over sale of offshore assets. This is a bonafide FDI transaction into India. There is no question of TDS being deducted Section 195 does not apply in this case" Justice Kapadia said Vodafone need not pay tax.
This is a recent landmark judgement, and issues like this involving high taxation amount have firmly attracted budding lawyers to take up the corporate field.
Novartis Patent issue – a life mark for patent attorneys
Supreme Court rejected the Appeal made by Novartis for granting patent for its anti- cancer drug Glivec. The Honourable Supreme Court relied on the word "efficacy" and went on to refer that as efficacy in terms of pharmacy drugs. Ruling against Novartis, Supreme Court said that innovation must be new and an old product cannot be granted patent according to Indian law on patents.
Now, after reading the glimpse of the judgement one can understand that how a top level research laboratory is fighting hard to get its patent rights for its product. No doubt that Patent attorneys is highly in demand in this growing corporate society!