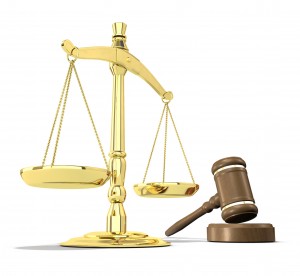 The term Private equity is used when a private equity firm invests on other companies for the growth of the company's wings in the particular field they are focussing. By doing this the private equity firm also enjoys certain powers and rights in the company (according to the agreement).
Private equity funds: Private equity firms adopt a certain method or scheme of investing (small debts) over different private companies. Funds raised over this type of investments are briefly known as private equity funds.
Leveraged Buyout (LBO)
LBO is an acquisition which takes place mainly in real estate and other high end companies. In this case, acquisition is mainly done by hi-fi financial sponsors. There is no bar for a private individual to sponsor a huge amount for the growth of a company which results in acquisition.
Private Equity in Real estate
Private equity in real estate is broadly classified into two sects:
This includes investing by the private equity firm in developing the main stream properties of the entire real estate project.
Investing in Development of Land
In this, Equity firms invest in the development of bare land. This incurs high risks as the nature of return of the investment cannot be guaranteed as of others.
Merits
Private equity firms in general adopt their own strategy of investing. This strategy is dynamic according to the company (business firms) they target. Considering the fluctuation in GDP rate in India Large business firms/companies are in need of equities in large which a individual share holder cannot provide so eventually they have to depend on private equity firms.
 Challenges faced
Besides many other technical challenges, In India the main challenge is for the general share holders of the company when they find that their share in the company is diluted due to private equity funds.